Utopia Portals (2022, single channel, 2D drawn animation and phone footage)



Utopia Portals explores utopian concepts of belonging and 'unbelonging'. Inspired by the Ashman's first trip to her ancestral homeland of Jamaica, Utopia Portals uses a mix of animated loops, mobile phone footage and soundscapes recorded during her time on the island to create a series of short filmic 'glitches' of reality that reveal various forms of surreal hidden worlds. The piece is inspired by the idea of 'heterotopia': a concept put forward by the French philosopher Michel Foucault to describe certain cultural spaces that are somehow 'other': contradictory or transforming in nature. Utopia Portals delves into the dreams, desires, nightmares and reality of a "homecoming" to a home you are not connected to.

Utopia Portals was commisioned by Focal Point Gallery for Big Screen Southend. Awarded through a call for submissions in 2020, Utopia Portals launched on 19 February and continued until June 12th 2022, playing on a loop outside the gallery.


Photos by Anna Lukala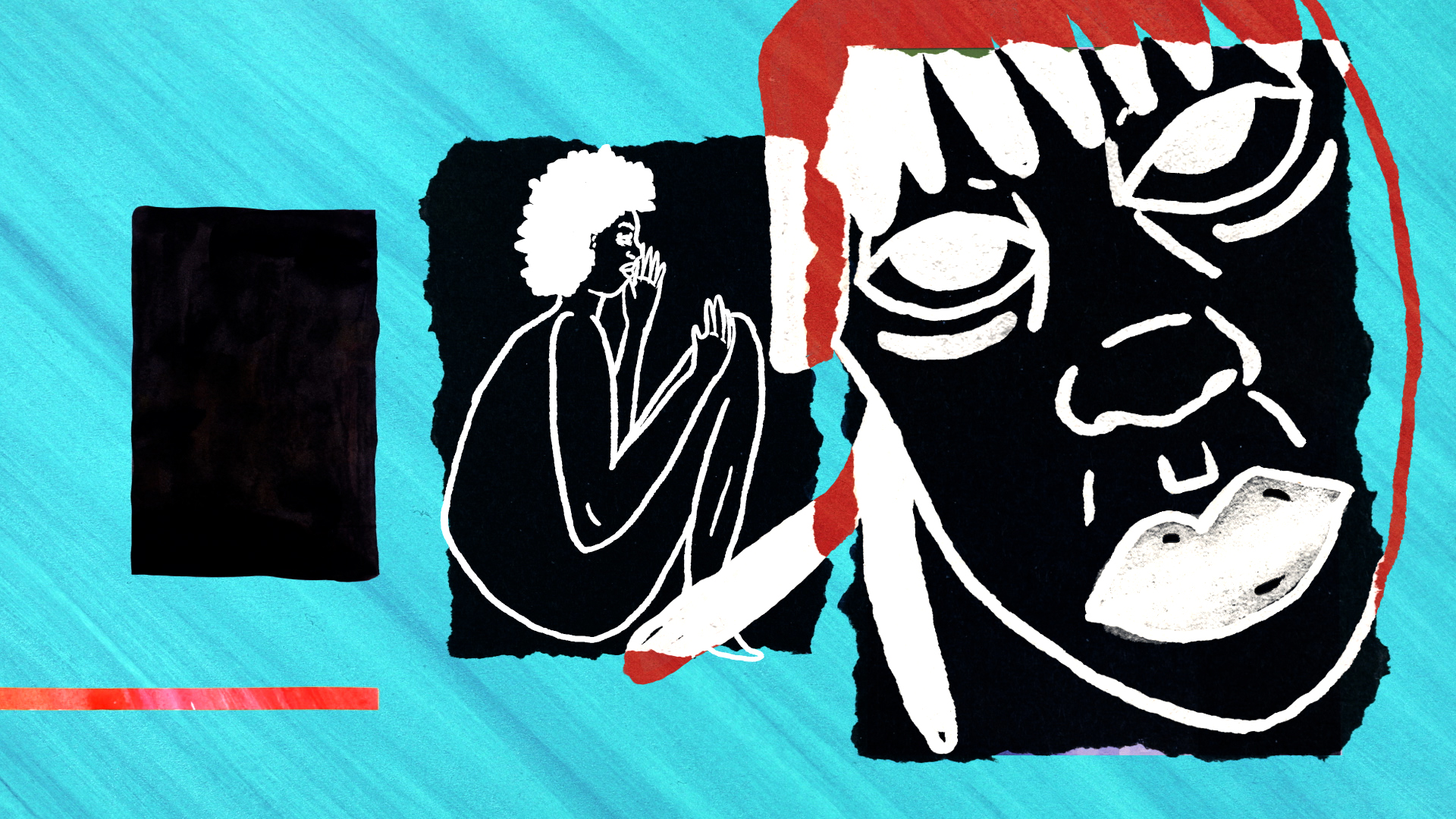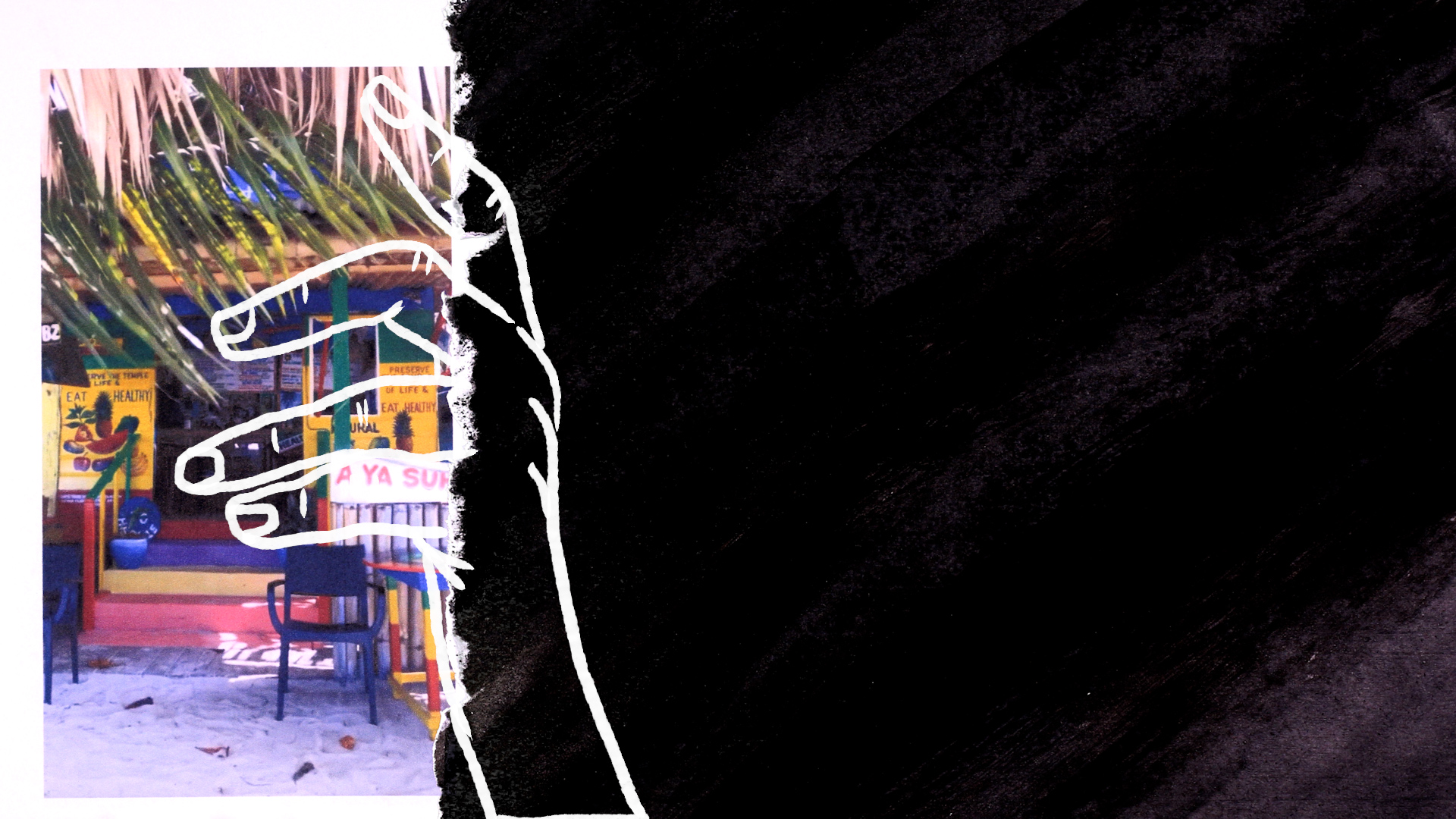 In response to Utopia Portals, artists Beverley Bennett, Khaleb Brooks and Richard Phoenix have collaborated with Ashman to create a soundscape that reacts to the themes, emotions and energy presented in this new moving image commission. The artists worked in a 'call and response' way, recording elements of music and poetry, sending them to each other and responding accordingly. This compliments the method that Ashman used to make 'Utopia Portals', which was created from an amalgamation of field recordings, mobile phone footage and animation filmed during her time visiting her ancestral motherland of Jamaica for the first time.




Credits
Production: Jessica Ashman and Richard Phoenix
Guitar, vocals and sound design: Jessica Ashman
Spoken Word: Beverley Bennett and Khaleb Brooks
Bass and drums: Richard Phoenix
Steel Pan: Beverley Bennett