'Hold Tight' explores the importance of Carnival across the UK and how it's celebrations provide an important lifeline to heritage and identity for younger generations of the Black Caribbean diaspora in Britain. It is a journey into the feeling of belonging, through the rituals of Carnival attendance and the power of bass.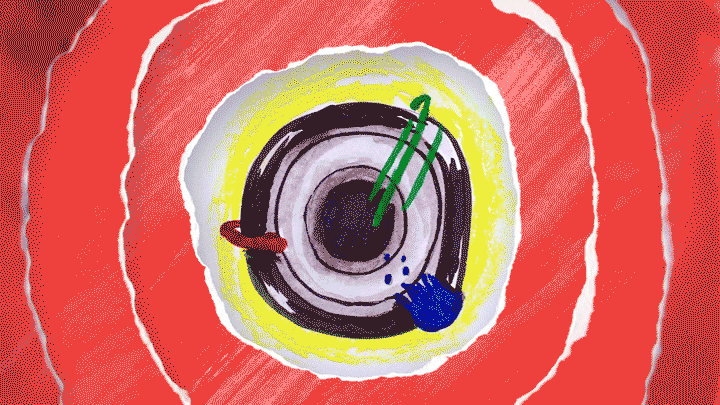 Credits
Directed and Animated by Jessica Ashman
Featuring the voices of Jessica Ashman, Kayleigh Owen and Lyttanya Shannon
Music by Skibu Foster
Sound Design by Chris Smith at Kluster Rooms
Produced by Abigail Addison

Supported by Arts Council England and the BFI.