Fixing Luka (2011) from Jessica Ashman on Vimeo.



Lucy thinks her brother, Luka, is broken. His obsessive, meticulous, infuriating arrangements of sugar cubes and thimbles prove it. Lucy thinks he should be fixed, but not in the way she imagines...


This is Fixing Luka, my 2011 Scottish BAFTA winning short animated film. Produced by Anna Odell, the film was developed with the Glasgow based film development company, DigiCult over a 6 month period, before being commissioned by the UK Film Council, Creative Scotland and BBC Scotland.

The film was inspired by my own experiences of growing up with a younger autistic brother and the frustrations which came from that experience. You can read a full interview over here at Director's Notes where I talk about the creation of the film and the lovely people who helped me to make it come to life.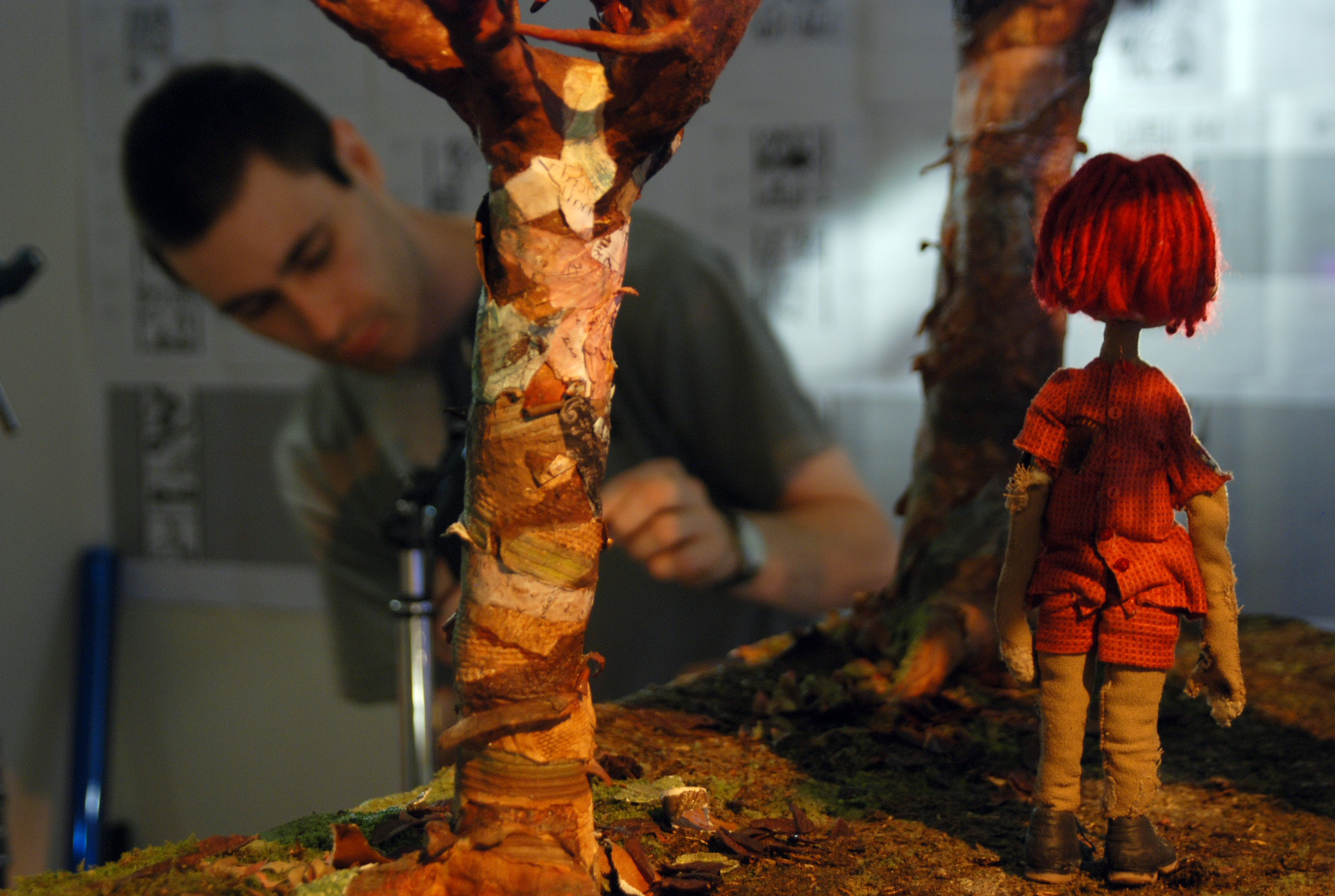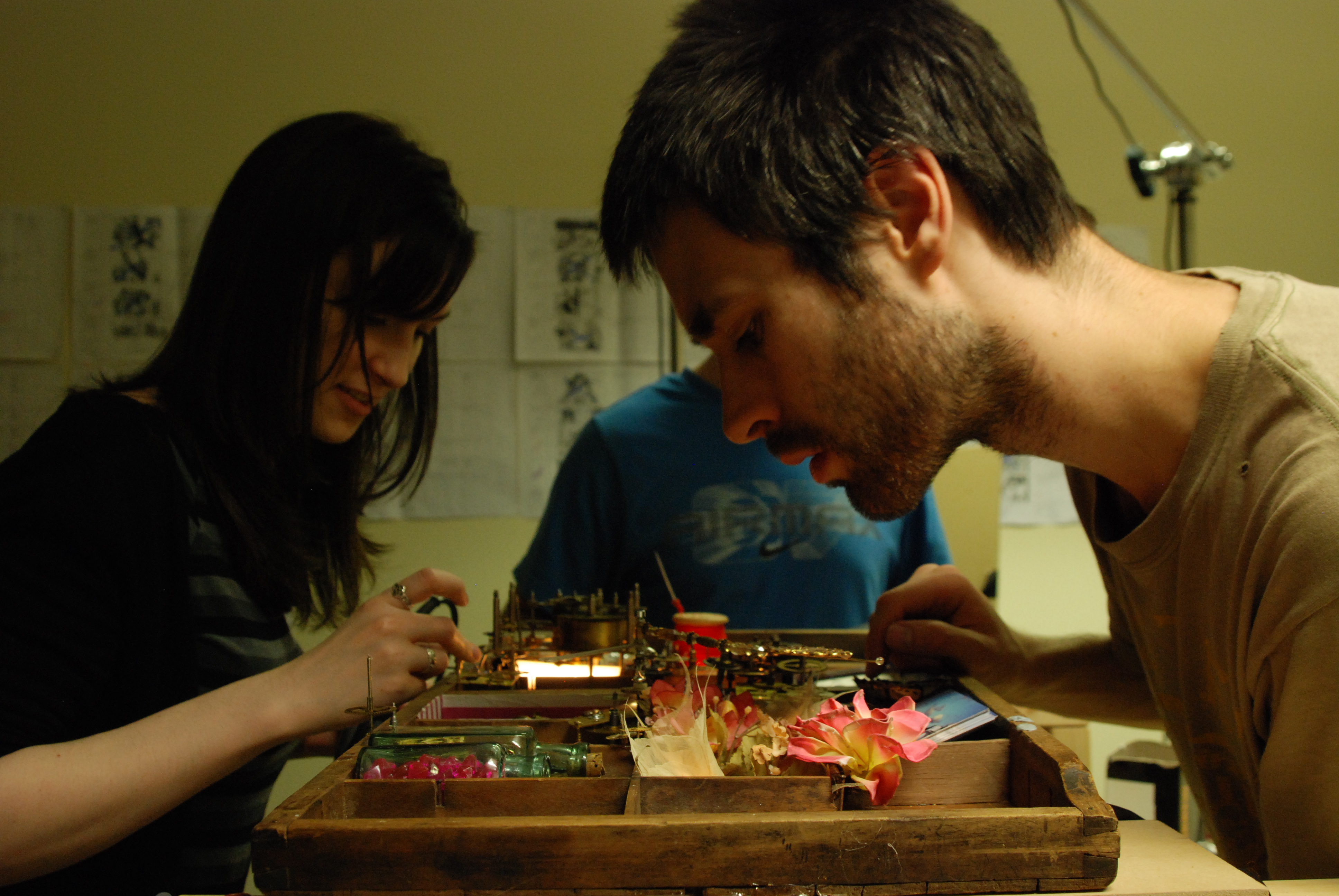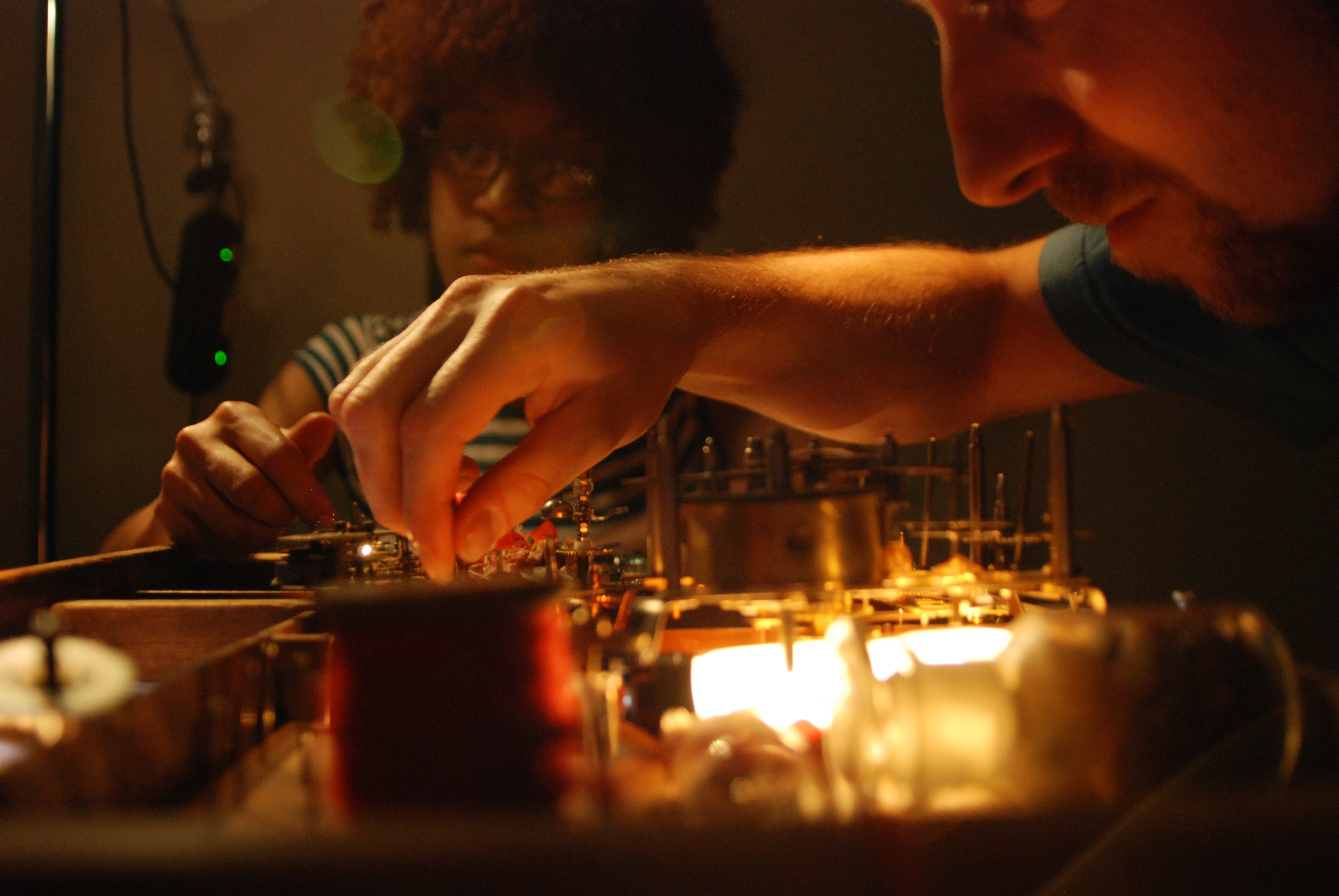 CREDITS

Written, Animated & Directed by Jessica Ashman
Produced by Anna Odell
Director of Photography: Ruan Suess
Original Score: Pete MacDonald
Head of Design & Model Making: Judith Johnston
Editor: Rachel Tunnard
CGI Lead: James Houston
Story Development: Paul Welsh & Rosie Crerar
Pixilation Animators: Nicola Welbourne & Simon Doolan
Senior Modelmakers: Wendy Cairns & Gary Loughran
Modelmakers: Nicola Welbourne, Joanne Ferrie, Luisa Cocozza, Karen Hall, Elizabeth Edgar, Susan McCoomb, Claire Thacker
Digital Artist: Claire Thacker
Carpenter: Frazer Fyfe
Dubbing Mixer: Romano Valerio at 422
Musicians: Emily Carr, Rory Clark, Susan Appelbe, Graeme Black, Gillian Fleetwood, Fergus MacDonald, Pete MacDonald, Cameron Maxwell
Colourist & Online: Tom Balkwill at Dirty Looks
Equipment Supplied by Kolik
Project Producer: Ciara Barry
Project Co-ordinator: Ashley Black

For more information about the film, check out the official website.

AWARDS
Best Animation at the 2011 BAFTA in Scotland Awards
Best Original Music at the 2011 New Talent BAFTAs
Best Animation, Best Visual Effects and Film of the Night at the 2011 Limelight Awards

Official festival selection includes 2011 Edinburgh International Film Festival, 2011 Soho Rushes Shorts Festival, 2011 Encounters Film Festival, 2011 Glasgow Short Film Festival, 2012 London Short Film Festival and many more!



Fixing Luka - Trailer from Jessica Ashman on Vimeo.